Card Of The Week: May 25 – May 31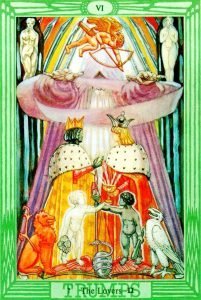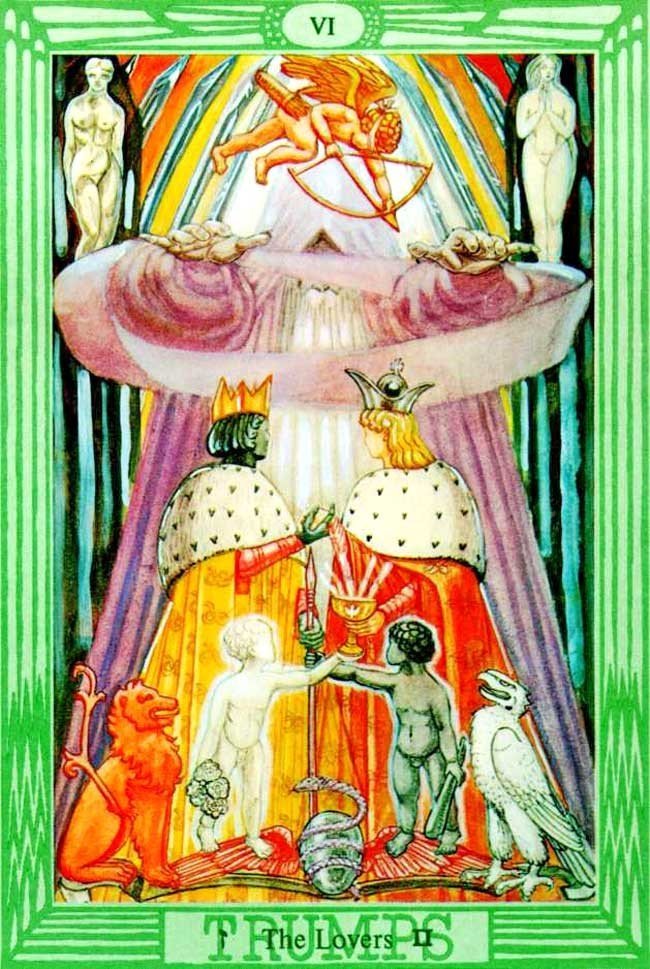 The Art Card (#14) is a major arcana card, and as such is a very powerful card in the Crowley/Thoth Deck.
With this card, it brings you to the realization that your situation or project is not as clear cut as thought. Patience is needed now to allow your intuition and dreams to provide information and solutions. Let the creative process be free to express itself and open your life. Pay attention, be flexible and be patient as powerful, new changes are unfolding.