Services Offered
Intuitive Tarot Readings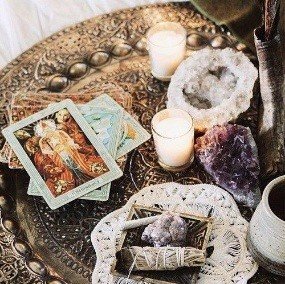 Specializing in: 
Helping You Find Your Life's True Path
Life Transitions
Relationships (Family and Romance)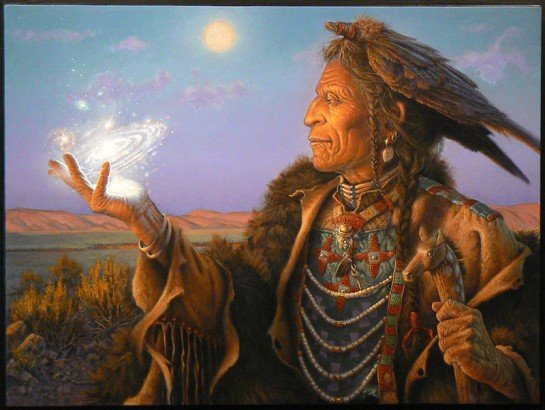 Since ancient times, people have used different types of vision quests to seek a new path and direction in their lives. From traditional, indigenous people style vision quests to different forms of isolation, such as meditation retreats, vision quests have proven to be an effective technique for unblocking the way forward. Now is the perfect time to contemplate your life and future goals and set aside time to re-commit to your spiritual development. If you feel the need for deep and profound change in your life, consider a one on one consultation with Michael RunningBear to design a specially tailored vision quest for your needs and goals.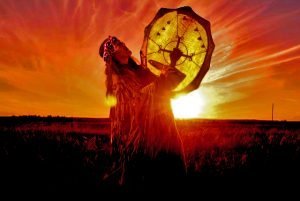 House blessings are appropriate and useful any time you move into a new space and wish to bring peace and harmony into your new home or work space. House blessings are also beneficial for all who feel any unwanted energy or are uncomfortable in their home. This traditional ceremony is effective in dispersing any negative energy that may be affecting your well-being. Whether wishing to start a new life after a major life transition, or just needing a spring cleaning, Michael RunningBear will put your mind at rest and restore peace and harmony to your environment.
Classes
Classes can be taken either in person (with proper safety guidelines)  or online.
Next series are starting soon! Get updates: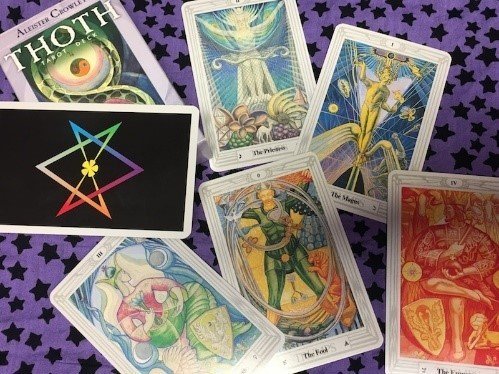 Explore the Royal Road of Tarot Cards with two different classes – an introductory and a second, continuing level class. Learn about the ancient visual system of self-discovery encoded with symbols, astrology, color, and numerology. Come and experience the magic and wisdom of the Thoth deck and how this tool can help you to find practical solutions to the most challenging concerns in your life.
A Taste of Shamanism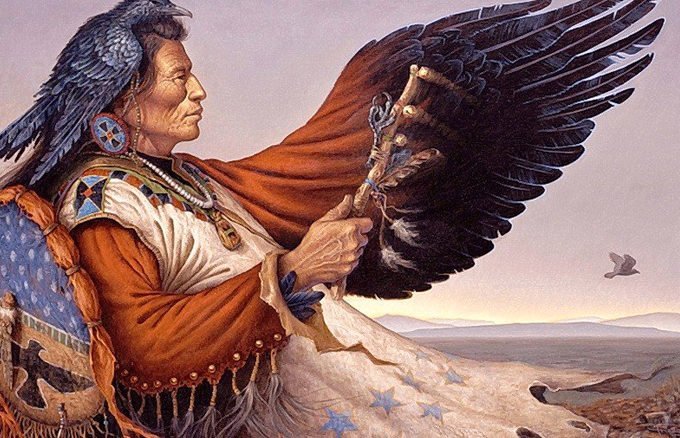 Join Michael RunningBear's Introductory class of Shamanistic Journeys and Healing and learn to walk "The Beauty Way." Although Shamanism is an ancient system proved throughout the millenniums, it is still appropriate and now more than ever essential for our modern world. In essence, Shamanism is a path of the heart where the inner and outer worlds meet. Through ceremony, you will experience and discover animal spirits guides which will help you connect to nature and teach you how to heal yourself, others and the world. This is a class, which will prepare you for a variety of ceremonies in the future. Join the tribe and let your spiritual warrior flourish.
More information coming soon!
"The Red Nation shall rise again, and it shall be a blessing for a sick world; a world filled with broken promises, selfishness and separations; a world longing for light again.
I see a time of Seven Generations when all the colors of mankind will gather under the Sacred Tree of Life and the whole Earth will become one circle again.
In that day, there will be those among the Lakota who will carry knowledge and understanding of unity among all living things and the young white ones will come to those of my people and ask for this wisdom.
I salute the light within your eyes where the whole Universe dwells. For when you are at that center within you, and I am that place within me, we shall be one."