The Official Website Of Michael Running Bear
Welcome to the official website of Michael Running Bear, a tarot specialist, healer, and teacher. Michael has years of knowledge and learning that he is eager to share. Get ready to unleash your inner power and create your best life with Michael Running Bear.
Walking The Beauty Way
Michael Running Bear is a spiritual counselor and transformational educator with over 35 years of experience helping DreamSeekers and other people find creative, practical solutions for challenging life issues. He works with tarot cards, animal spirit guides, and the Native American Indian Earth way. He is a gifted clairvoyant and empath who specializes in life transitions and romantic relationships. In addition, he is also a Reiki Master who works with energy cleaning and healing of persons and locations.  His readings are specific, genuine and designed to assist you in understanding your current life situation while exploring innovative strategies leading to your happiness and fulfillment. His primary purpose is to assist people in finding their true path and support them in walking "the beauty way" while dancing their dream awake.
My sacred dream since 1983 has been to co-found a healing, wellness community in the countryside that will serve two functions: a sustainable, sane and healthy community and an educational center for the healing arts. This dream will allow me to fulfill my life's mission as both Healer and Educator.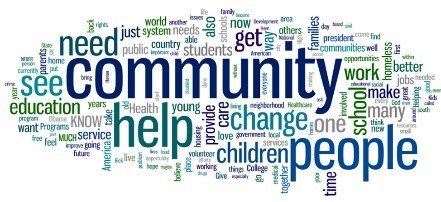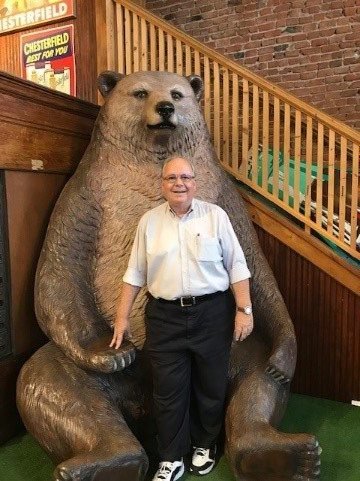 Michael is absolutely the most gifted psychic I've been to. Since we first met a couple years ago, he has been my go-to for advice. And he's ALWAYS been right! There's no one else I trust more and he's become one of my most valued friends. Thank you, Michael. You've changed my life for the better and made me a lot more confident about the future!
"Michael Running Bear is truly one of the most gifted psychics I have ever gone to. He is a very kind, loving, patient,knowledgeable and compassionate person with amazing insight.He is very straightforward and explains life situations clearly. He has helped me tremendously through some hard times and has given me incredible advice.He has done cleansing for my family to clear blockages. Not only is he a great psychic but he is also a wonderful Mentor and Advisor, and I am grateful that I have found him. I highly recommend him as his abilities are incredible. You will not be disappointed."
Michael RunningBear has traveled the path of transformation, learning first-hand how to navigate this perilous journey. He is dedicated to helping you find your unique way to traverse obstacles in your path. Using a variety of ancient and traditional techniques, Michael can help you dream a new world into being. He will assist in expanding your awareness as you make a shift toward accepting responsibility for your personal power and aligning with Creative Intelligence.
I have had the pleasure of working with Michael on many occasion. His reading style and his professionalism in delivering information has always been on point. The accuracy he gives is unprecedented.
I've taken a few classes with Michael RunningBear. I always left enlightened armed with researched info to put into practice. His knowledge of the Thoth deck is incredible and helped me with reading tarot with any deck. I've also have experienced sitting with him for readings… he's very in tune with his Spiritual Team."
"Very accurate and knowledgeable in Tarot! Takes time to read the story and relay in such a way that you understand what has happened in past, present and future! Very nice man, who will make you feel right at home! Highly recommend!! You will be glad you did!!!"